Below is the next "Scratch the Surface" EJ Podcast.
EJ has as his guests today True Blood's Amelia Rose Blaire (Willa) and Bailey Noble (Adilyn).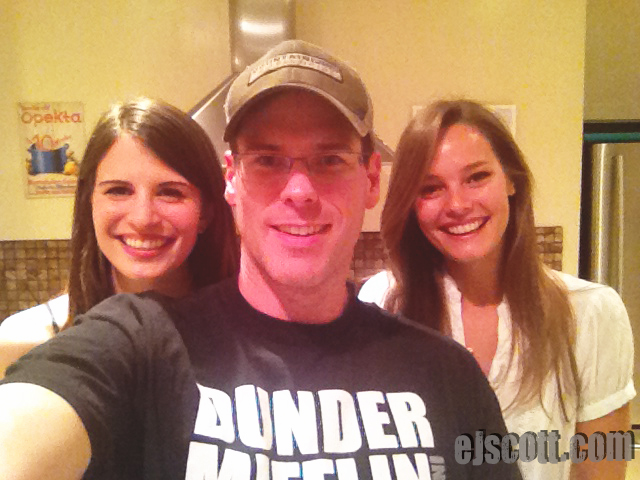 Ej, Amelia and Bailey talk about:
The audition process to get on the show,

their experiences on the show,

what keepsakes from the set they kept,

nudity,

working with Alex Skarsgård, Deborah Ann Woll, Chris Bauer and others,

BOYS,

their different high school experiences (Bailey prom queen, Amelia an outcast),

their past and future projects and so much more!!!

LISTEN, and ENJOY!!!

Please share with your friends on social media or any other way.

Also, be sure to listen to EJ's other podcasts because those are pretty amazing also.

And, please consider giving to EJ's charity, The Choroideremia Foundation by donating using the button below: