Below is the next "Scratch the Surface" EJ Podcast #22. EJ has as his guest today, Mark Beltzman an improv artist and actor who has been seen often in TV and film.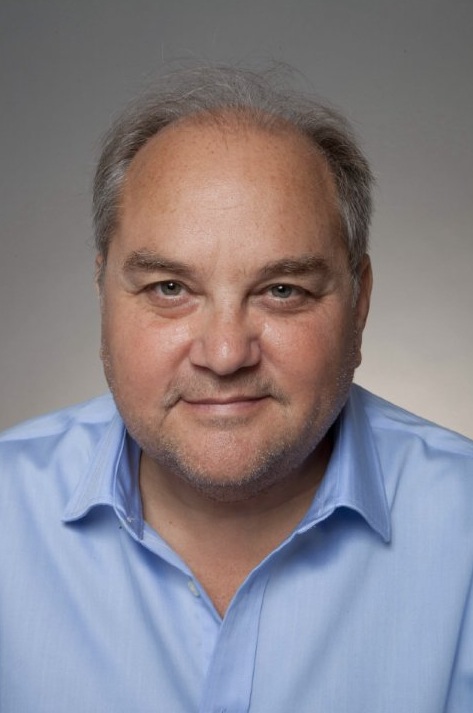 EJ says:
Mark Beltzman has been around the block and he's been around the world. He's a staple in the improv/ sketch scene in Los Angeles and Chicago. He goes way back to the first days of Improv Olympic aka iO and studied closely with Del Close. He was on the Second City Mainstage in Chicago. He has worked a few times with John Hughes, George Wendt, Adam Sandler, Norm MacDonald, Larry David. He talks about the late great Jay Leggett, Chris Farley, Del Close. He's been on According to Jim, Seinfeld, Curb Your Enthusiasm, Mo Money, Home Alone, Billy Madison, Wedding Singer, Speed 2, Norm, House M.D., Pretty Little Liars and more!!
Listen and Enjoy. 
Please share with your friends on social media or any other way. And don't forget to check out EJ's other podcasts because those are pretty amazing also.