Below is the next "Scratch the Surface" EJ Podcast. EJ has as his guest today actor, Fred Melamed.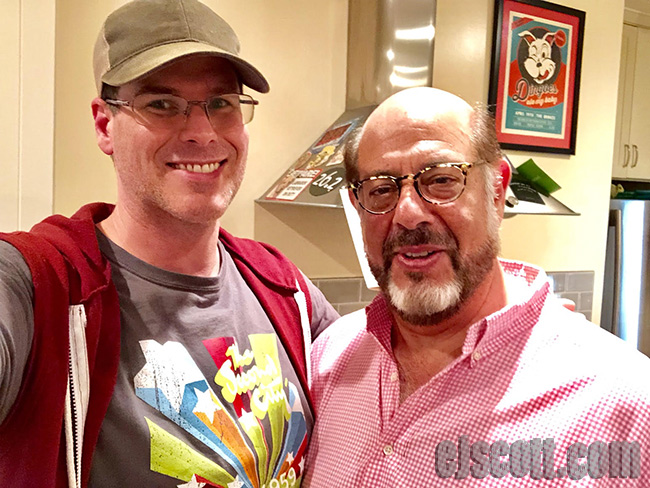 Fred Melamed has nearly 100 acting credits on IMDB and we talked about some of them when he came over to the house and sat at the kitchen table.
We talk about:
sexual politics in Hollywood,
working with Woody Allen and his thoughts about what happened to him,
being a father of autistic twins,
working with the Coen Brothers,
finding love,
being adopted,
connecting with his biological parent and so much more!!!
PLEASE LISTEN, PLEASE SHARE and ENJOY!!!
Please share with your friends on social media or any other way.
Also, be sure to listen to EJ's other podcasts because those are pretty amazing also.
Please help EJ raise money for Autism, Cancer, Parkinson's, Alzheimer's, Rett Syndrome, Crohns Disease, Tourette's, mental illness, animals, children's health, blindness at 

www.crowdrise.com/7on7 

or click on the image below:
PLEASE CLICK ON THE IMAGE TO DONATE
AS MUCH AS YOU CAN!!!