Below is the next "Scratch the Surface" EJ Podcast #170. EJ has as his guest today, Sarah Gee.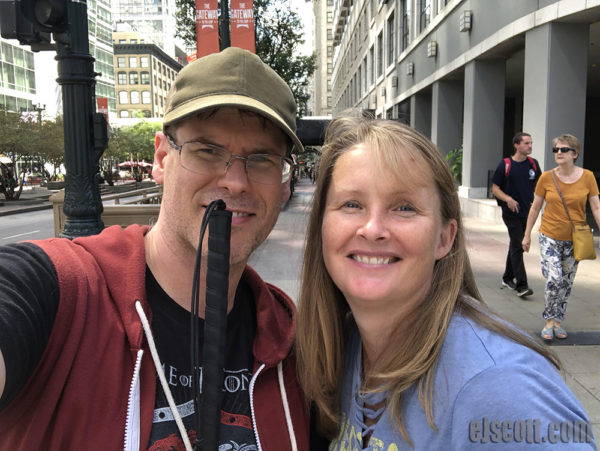 EJ writes: Sarah Gee was one of my first improv coaches in Los Angeles. She's lived quite a life since she moved out of LA several years ago.
We talk about:
her life and how she got started as a performer,
her experience in Chicago,
joining Second City tour company,
dating other improvisers,
moving to LA and trying to "break in",
the decision to leave LA for Egypt,
meeting her husband in Egypt,
moving back to Chicago,
becoming a mom,
and so much more!!!
PLEASE LISTEN, PLEASE SHARE and ENJOY!!!
Please share with your friends on social media or any other way.
Also, be sure to listen to EJ's other podcasts because those are pretty amazing also.
Please help EJ raise money for Autism, Cancer, Parkinson's, Alzheimer's, Rett Syndrome, Crohns Disease, Tourette's, mental illness, animals, children's health, blindness at 

www.crowdrise.com/7on7 

or click on the image below:
PLEASE CLICK ON THE IMAGE TO DONATE
AS MUCH AS YOU CAN!!!