Below is the next "Scratch the Surface" EJ Podcast. EJ has as his guest today Deborah Ann Woll. 
Deborah Ann Woll is my favorite guest and my girlfriend! I asked her to return to the podcast to talk about the new season of Daredevil which is getting fantastic feedback and reviews, and this is probably her biggest season for her character.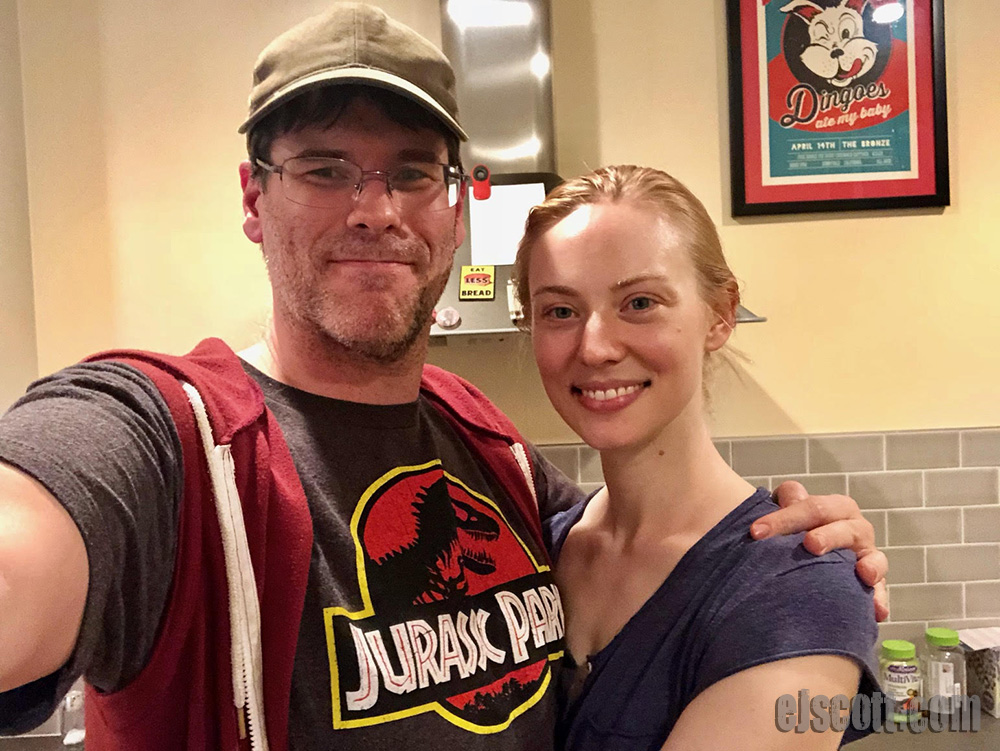 We talk in depth about
Her character in Daredevil, Karen Page and her backstory,
going head to head with Wilson Fisk,
how Karen feels about Matt being Daredevil,
working with Vincent D'Onofrio,
Kevin Smith killing Karen Page in the comics,
being a Dungeon master for Dungeons and Dragons games,
her new movie Escape Room that comes out in January
and much more!!!
PLEASE LISTEN, PLEASE SHARE and ENJOY!!!
Please share with your friends on social media or any other way.
Also, be sure to listen to EJ's other podcasts because those are pretty amazing also.
Please help EJ raise money for Autism, Cancer, Parkinson's, Alzheimer's, Rett Syndrome, Crohns Disease, Tourette's, mental illness, animals, children's health, blindness at 

www.crowdrise.com/7on7 

or click on the image below:
PLEASE CLICK ON THE IMAGE TO DONATE
AS MUCH AS YOU CAN!!!