Below is the next "Scratch the Surface" EJ Podcast. EJ has as his guest today Ayelet Zurer, actress on  Daredevil, Munich, Angels and Demons, and In Treatment.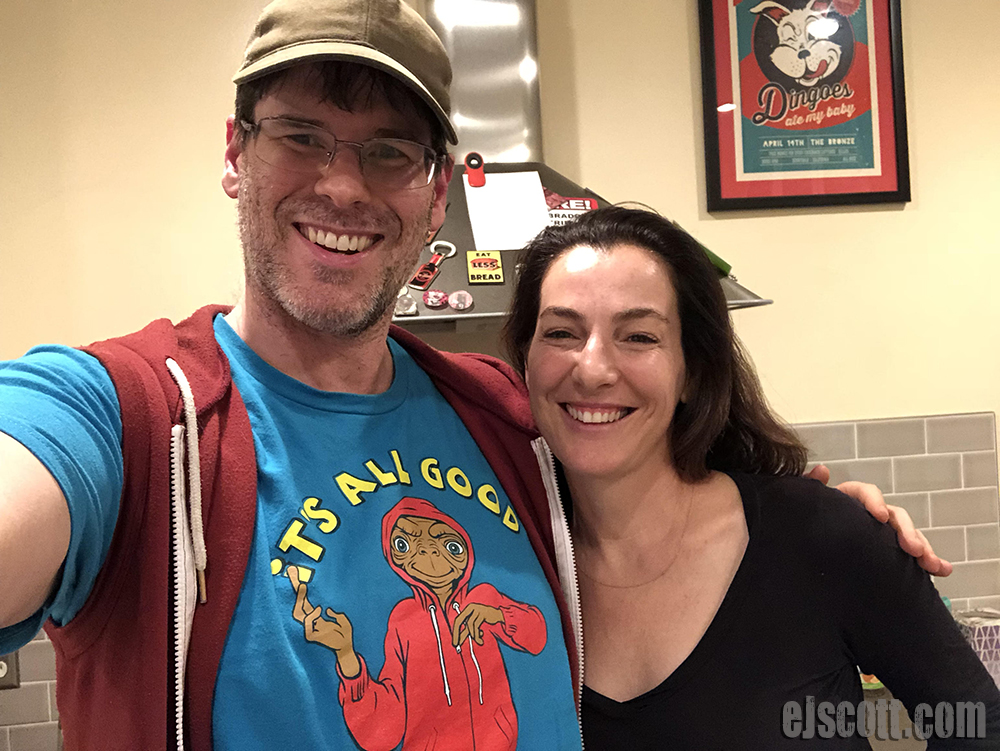 Ayelet Zurer plays Vanessa on Marvels Daredevil on Netflix. She talks with EJ about:
coming from Israel,
having a mom that was on the run from Nazis and had to hide and live in a convent,
working with Vincent D'Onofrio on Daredevil,
getting to work for Steven Spielberg on Munich,
working with Eric Bana,
Working on Angles and Demons with Ron Howard and Tom Hanks,
being in the Israeli armed forces,
being a mom and wife
and so much more!!
PLEASE LISTEN, PLEASE SHARE and ENJOY!!!
Please share with your friends on social media or any other way.
Also, be sure to listen to EJ's other podcasts because those are pretty amazing also.
Please help EJ raise money for Autism, Cancer, Parkinson's, Alzheimer's, Rett Syndrome, Crohns Disease, Tourette's, mental illness, animals, children's health, blindness at 

www.crowdrise.com/7on7 

or click on the image below:
PLEASE CLICK ON THE IMAGE TO DONATE
AS MUCH AS YOU CAN!!!