HERE IT IS! Marathon 1 of 12. ARIZONA!!
Here is footage from my first marathon back in January. I ran in Arizona. I ran through Phoenix, Tempe, and Scottsdale with my guide and cousin in law, Janelle. You'll see me going for my physical about a week before my first marathon.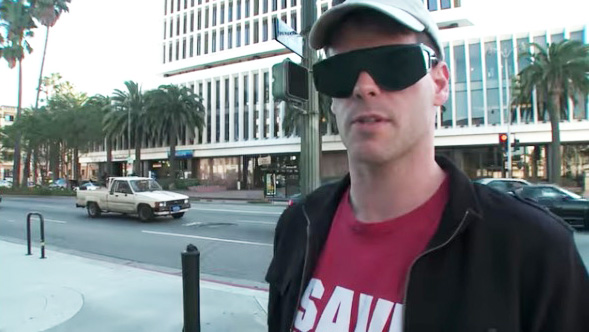 I am going blind from an eye disease called Choroideremia. My grandfather went blind from it, my brothers got it and my nephews got it. Because of the disease, I am running 12 marathons to raise money for a treatment. Not just for me but for everyone that has Choroideremia. I've been told by doctors that sunlight will make me go blind faster, so I have to run blindfolded to protect what I have. My eyes are also now very sensitive to the sunlight.
Read more about the Phoenix Marathon on my page about it here: marathon-phoenix-arizona
Please follow my progress. I will be releasing footage each week leading up to my final run in Las Vegas in December. Please donate if you can also.