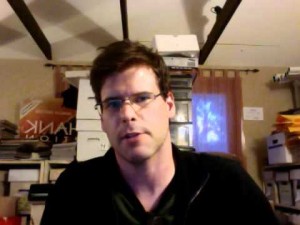 Please help me get some publicity for my NEW YORK CITY MARATHON Nov 4th.
It will be my 11th race of the year, the first and last time I run New York and I'll be doing it BLINDFOLDED!!

If you, or someone you know, can help me get in touch with the following, it would be great:
GOOD MORNING AMERICA,
the TODAY SHOW,
ANDERSON COOPER,
PIERS MORGAN,
HOWARD STERN,
the VIEW,
Dr OZ,
JIMMY FALLON,
DAILY SHOW,
COLBERT REPORT,
LETTERMAN,
the EARLY SHOW,
GOOD DAY NEW YORK,
RACHAEL RAY
Please contact me ASAP at ejs12marathons2012@gmail.com. I greatly appreciate your help.
And of course any publicity anywhere in the country is helpful, too. I live in Los Angeles and would still love to get on
ELLEN,
JIMMY KIMMEL,
JAY LENO,
CRAIG FERGUSON,
the DOCTORS,
Dr PHIL,
GOOD DAY LA,
The TALK,
CBS THIS MORNING!
If anybody can help me get an interview with OPRAH! She might like me.
My final marathon is Las Vegas Dec 2nd.
Thank you so much for your help!!!