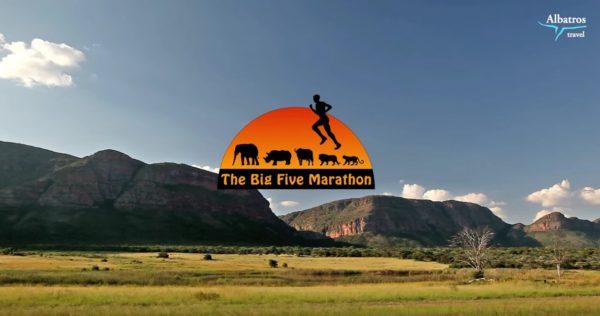 EJ Scott just finished South Africa's Big Five Marathon which took place on June 25, 2016 in the Entabeni Game Reserve, South Africa. It's a marathon where runners travel the course among the wildlife in their natural habitat in the northeastern corner of South Africa.
About the Marathon
Experience the African savannah while running this incredible marathon set in the private Entabeni Game Reserve located in the Limpopo Province in South Africa. Combine the challenging marathon experience with a classic African safari.
Below is a video showing the runners route and the wildlife on the Reserve:
EJ flew to South Africa on Monday, June 20 to run the half marathon for this event. It took him a day and a half to get there with layover, multiple planes and a long drive. Due to EJ getting two virus's and now has two bad knees he's decided to downgrade the rest of his 7 on 7 marathons and will now run half marathons instead of full.
During his first day in South Africa he took lots of photos and saw the scenery and wildlife.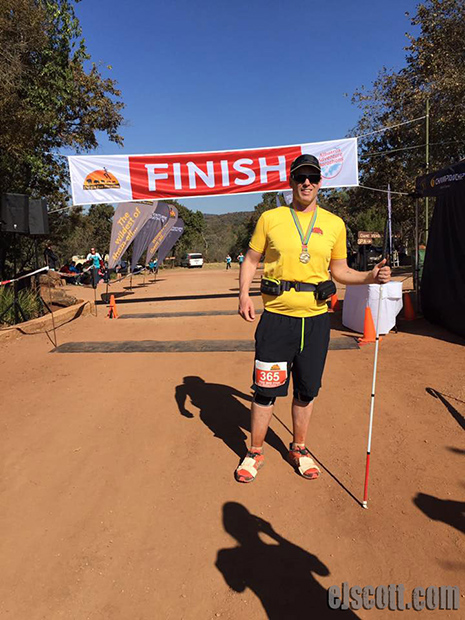 South Africa run DONE!! Man that was difficult. Took me almost 4 1/2 hours to run a half!!!
So far, EJ has run the following marathons this year:
2016 completed Marathons
Marathons coming up
His scheduled South America Marathon in Brazil didn't take place in since he got a virus so he is now considering a run in Bogota, Columbia on July 31.  
HALF in Bogota, Colombia South America – July
* EJ could use a guide for this event! Please contact him if you know of anyone that can help
HALF in Sydney, Australia – September
HALF OR FULL in Toronto – October
Please help EJ raise money for Autism, Cancer, Parkinson's, Alzheimer's, Rett Syndrome, Crohns Disease, Tourette's, mental illness, animals, children's health, blindness at 

www.crowdrise.com/7on7 

or click on the image below:
PLEASE CLICK ON THE IMAGE TO DONATE
AS MUCH AS YOU CAN!!!