Below is the next "Scratch the Surface" EJ Podcast. EJ has as his guest today Joe Quesada.
Joe Quesada is known in the comic book world as a living legend. He's one of the best artists the medium has seen and now hes one of the guys that has a lot of say and sway in an incredibly successful company. Joe is kind enough to come over to the house two times in two days.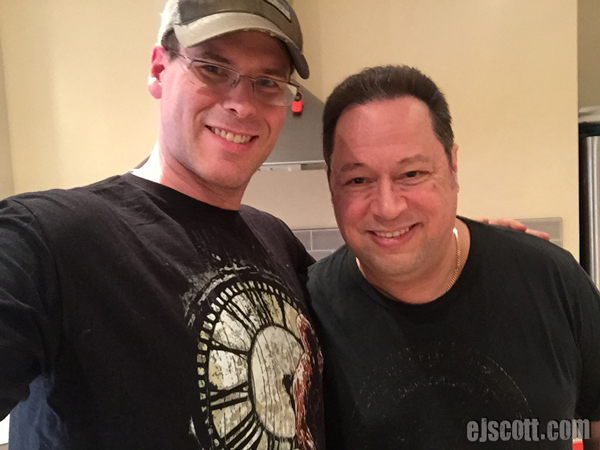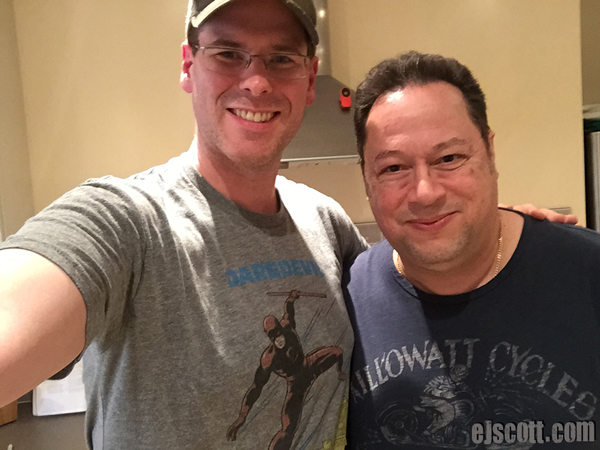 We talk about a lot including
Joe being born and raised in Queens, New York,
his parents separation and eventual rekindling relationship,
inheriting a loyalty to the Mets from his dad who help build Shea stadium,
the first comic his dad ever got him and how that changed his life,
being considered gifted as a child,
his first date,
going to college at the School of Visual Arts in NY,
how he stepped away from art after college and focused on music,
his start in comics with Valiant, then DC,
leaving DC because he wasn't allowed to draw Batman,
starting at Marvel at a time when Marvel was going bankrupt,
being put in charge of four very important titles including DAREDEVIL, PUNISHER, BLACK PANTHER and INHUMANS which became the MARVEL KNIGHTS series,
getting Kevin Smith's involvement in writing comics and the pressure he was feeling,
we talk Brian Michael Bendis, Stan Lee, Bob Kane,
starting the adult aimed MAX series,
having his own company called EVENT Comics,
his involvement in the Marvel U and developing new shows for Netflix including the upcoming DAREDEVIL, JESSICA JONES, LUKE CAGE, IRON FIST and the DEFENDERS and so much more!!!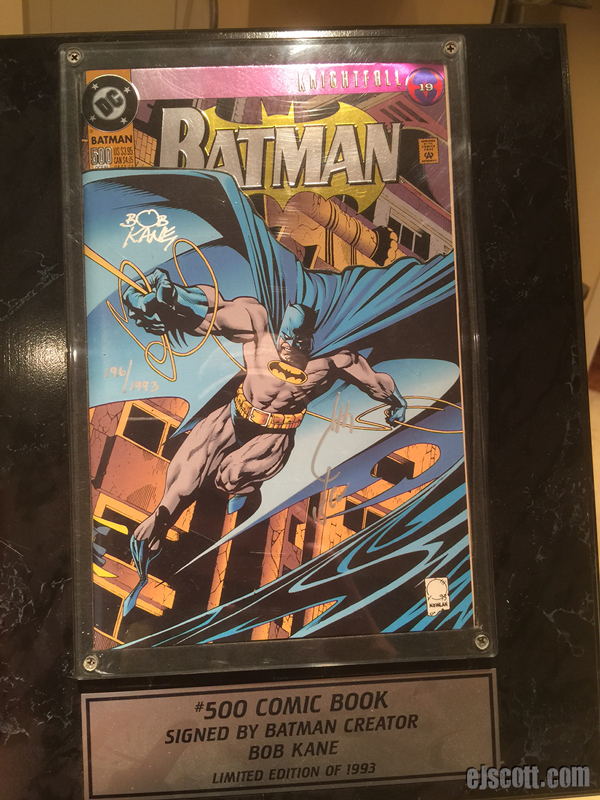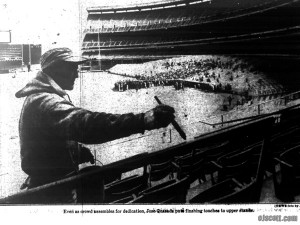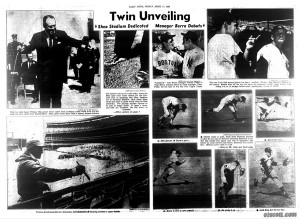 Had a great talk with Joe. I hope even if you don't read comics you'll LISTEN, and ENJOY!!!
Please share with your friends on social media or any other way.
Also, be sure to listen to EJ's other podcasts because those are pretty amazing also.
Please consider giving to EJ's charity, The Choroideremia Foundation by donating using the button below: