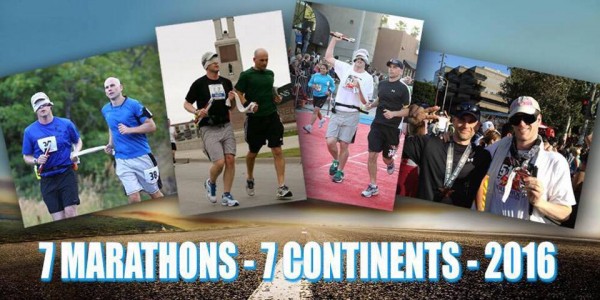 We've just updated our section here on EJ's site for his Marathons to include his 2016 runs on 7 Marathons on 7 continents in 2016 and the list of charities he will be supporting this year.
Click on the link below to see more info about this year's marathons:
EJ really needs your help to reach his 2016 goal and to support all the charities he is raising money for.
There are several ways you can help EJ achieve this goal:
Donate to the cost for the marathons and all that goes along with it
via PayPal at this email address ejscott1106@gmail.com 
or donate on Crowdrise HERE.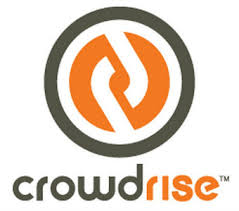 You can also bid on his auctions on my eBay and enter the raffles he's started. A big help is telling people on social media. And please feel free to forward a link to this page and send it to all of your friends, family and contacts to can help me reach my goal. 
And, please buy my documentary "Running Blind" on iTunes about my 12 marathons in 2012 its only $2.99 to own! Also available on Amazon and Google Play. See below:
At the moment EJ could use your help to run in the London Marathon in April.  At that Marathon, EJ's run will benefit for Victa Children, (on Twitter at: @VICTAChildren).
Also, PLEASE FOLLOW @7ContinentThons on Twitter which is his account for the 2016 marathons!
How else can you hep you ask? Well, thats mighty nice of you to offer. EJ is still looking for running guides and people to help capture footage of him running at the marathons. He's hoping to make a documentary of what he's doing. He's also looking for any and all PUBLICITY!! Magazines, newspapers, talk shows, blogs, podcasts, anything.