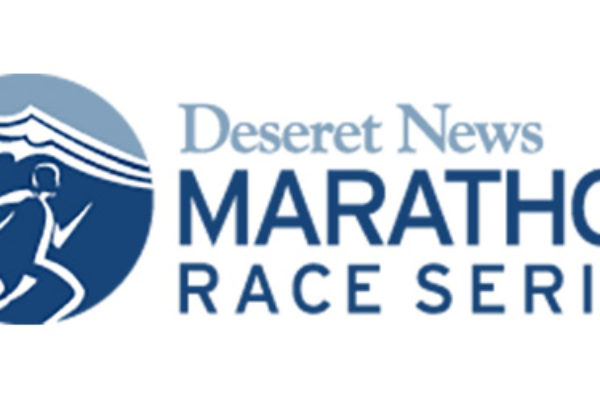 EJ is in Salt Lake City, Utah right now preparing for his next marathon, Deseret News Marathon Race.  this will be the 7th of his 12 marathons and takes place this Tuesday, July 24, 2012.
Use Amazon Smile to help cure Choroideremia!
CHECK OUT EJ's Podcast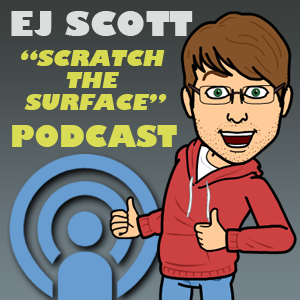 PLEASE GIVE to fight blindness!
PODCASTS IN THE SPOTLIGHT
YEAR LONG MARATHONS COMPLETED BY EJ SCOTT