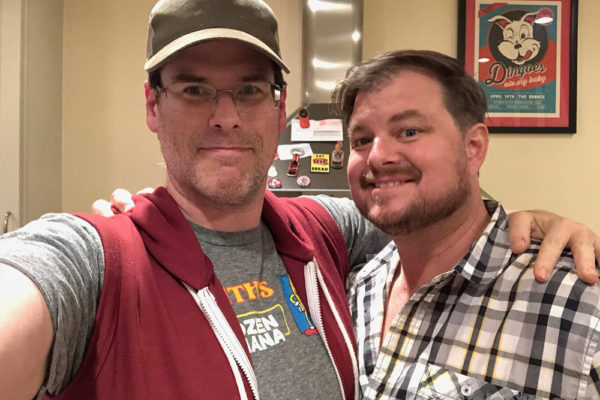 Derek Miller was one of my very first improv coaches in 2004 in Los Angeles. He and his family are moving to London, England and I wanted to have a chat before he left.
Use Amazon Smile to help cure Choroideremia!
CHECK OUT EJ's Podcast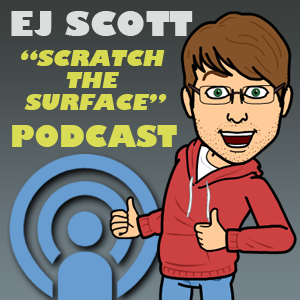 PLEASE GIVE to fight blindness!
PODCASTS IN THE SPOTLIGHT
YEAR LONG MARATHONS COMPLETED BY EJ SCOTT